UofM 2021-2022 Undergraduate Catalog
[ARCHIVED CATALOG]
UofM 2021-2022 Undergraduate Catalog
---

The Academic Info You NEED to Know
Get the information and resources you need for making decisions to support your academic success. Use the navigation to find the answers to your curriculum, admission and academic questions. 
For catalog feedback and suggestions, please e-mail catalog@memphis.edu.
---
University of Memphis: Still Driven. Still Doing.
At UofM, an education isn't something you get. It's something you do. That's because each day at UofM brings more than new lectures and assignments. It brings new opportunities. Not just to learn, but to experience. To create. Solve. Build. Grow, explore and express.
Are you driven by doing?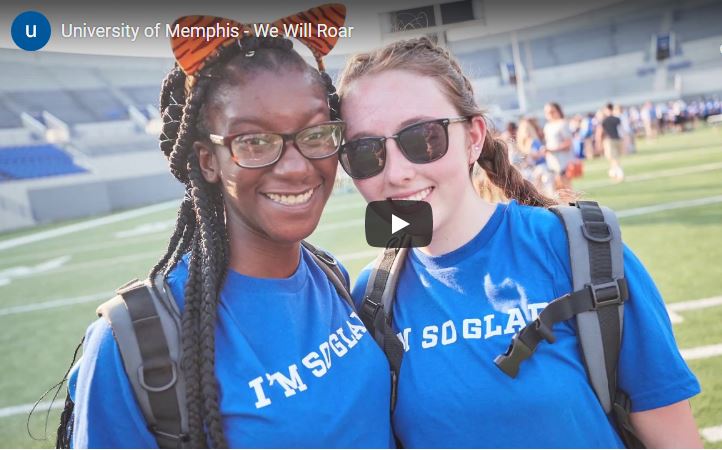 ---